We are happy to be part of the 1st Bi-Monthly Recipe Challange.  The challenge is potatoes and my recipe is "Twice Baked Potatoes".  I hope you like it!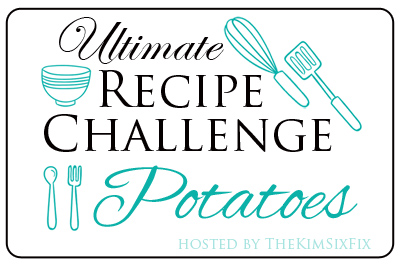 Here is what you will need for a serving of 4:
2 Large Russet Potatoes
3/4 Cup Sour Cream
1 Cup Shredded Cheddar Cheese (or your choice)
Salt & Pepper
Parsely
Foil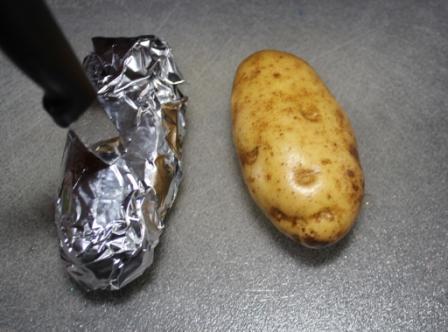 Wash and dry potatoes.  Wrap in foil and pierce with a knife.  Bake at 350 degrees for an hour to an hour and 15 minutes, depending upon the size of potatoes.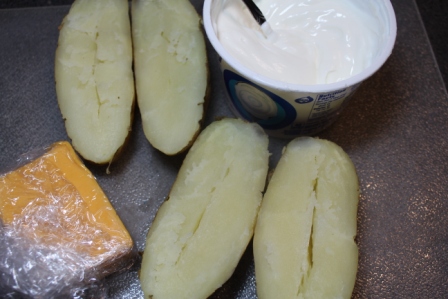 Let the potatoes cool.  Unwrap the potatoes and slice in half.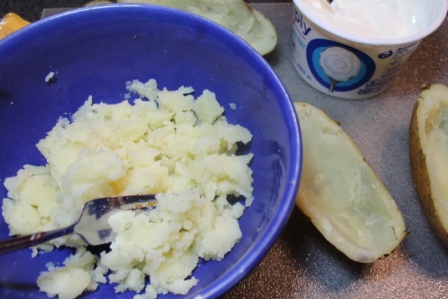 Dig out the inside of the potatoes and place into a bowl, mash up with a fork.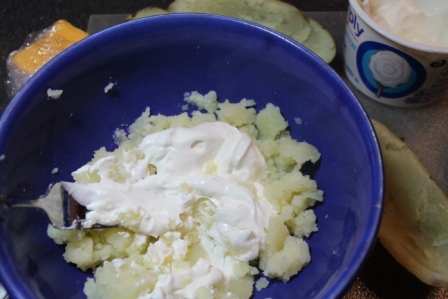 Mix in the sour cream, you can add more or less to taste.  Add salt and pepper to taste.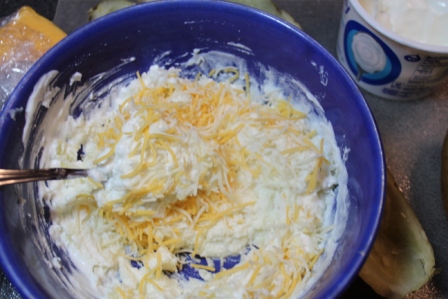 Mix in 3/4 cup of the shredded cheese.  Fill the potatoes and bake at 375 degrees for 30 minutes.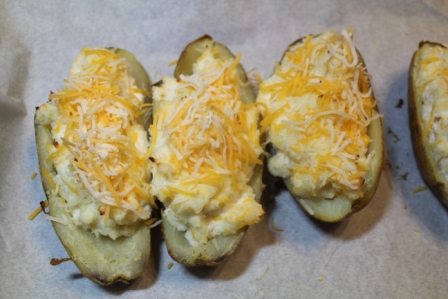 Take the potatoes out and then, place the remaining shredded cheese top.  Bake the potatoes for another 3 – 4 minutes, until the cheese is melted.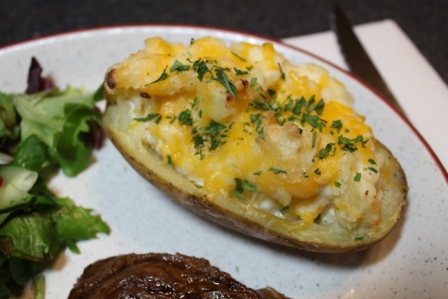 Garnish the potatoes with a bit of parsley.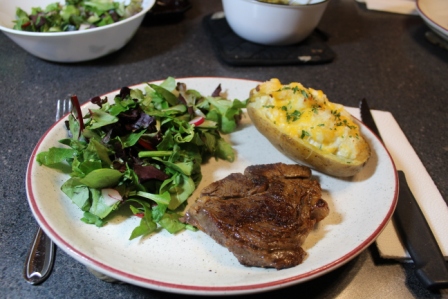 Enjoy! ~ Ann Butler
Be sure to check out each of the blog in the hop for other great potato recipes.
Bella Crafts Publishing is the home of Bella Crafts™, Craft Techniques™ and other digital e-book titles.We love to inspire other crafters to create and grow.
Latest posts by Bella Crafts (see all)