Today we went website hopping to find some fun and unique DIY jewelry organizers just for you!  As girls, we are taught at a very young age to love all things girlie like make-up, pretty clothes, and of course jewelry.  So naturally as we become adults the love of those things continues to grow and stay with us.  Jewelry for a lot of us women is often a part of our everyday life.  Whether we're using it to accessorize a new outfit or showing a friend a piece that has an emotional attachment to it, jewelry is a girl's best friend!  And when you have items that you use all the time, just like clothing, you need a place to store it.  These DIY projects are easy to make and the materials used in most of them are inexpensive.  We hope you enjoy them as much as we do.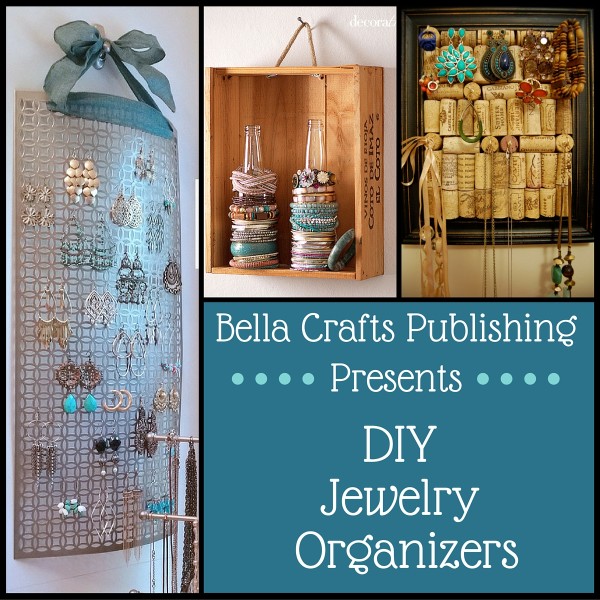 #1  Sugar Bee Crafts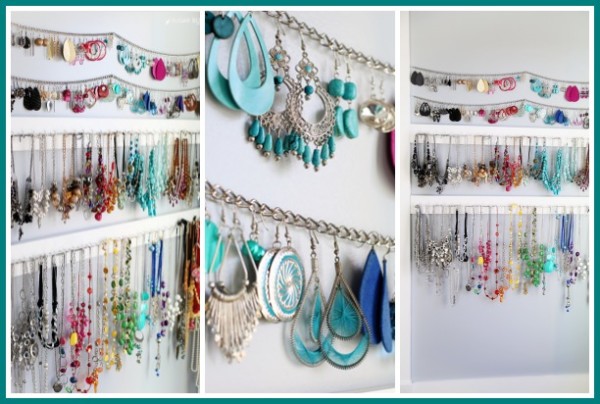 #2  Style by Mily Henderson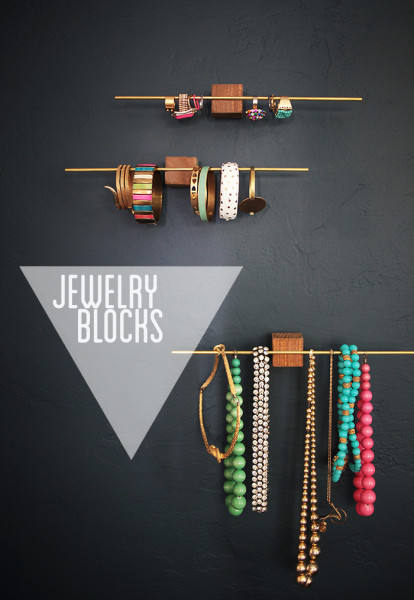 #3  Monaluna Blog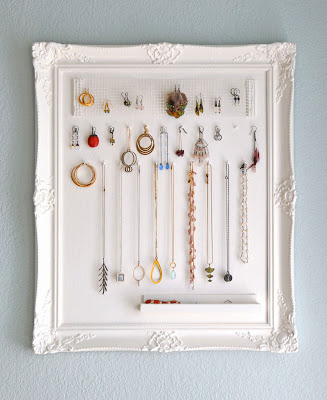 #4  Rebecca's DIY Blog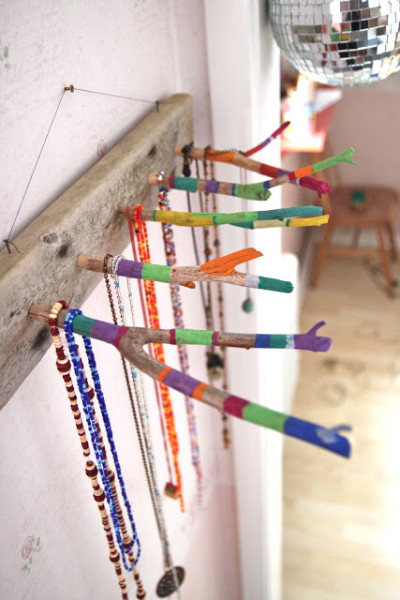 #5  Brit Co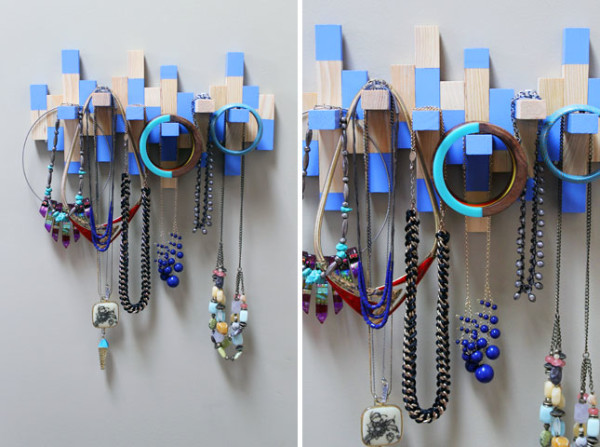 #6  Decoratrix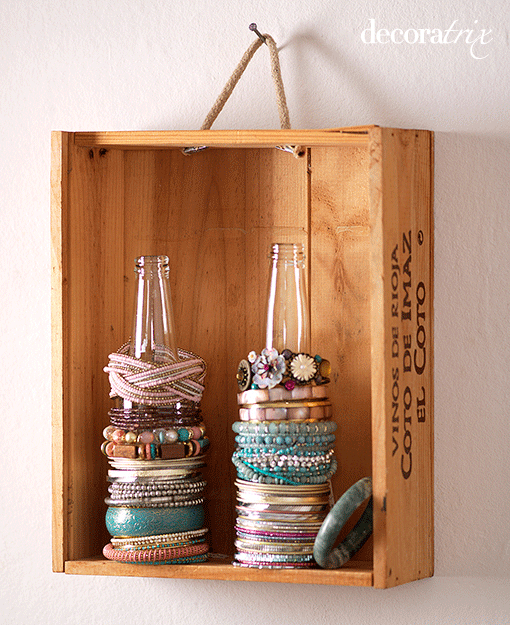 #7  Architecturen Design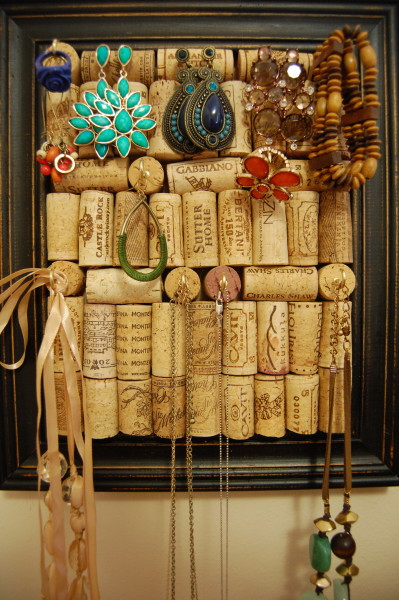 #8  Madmin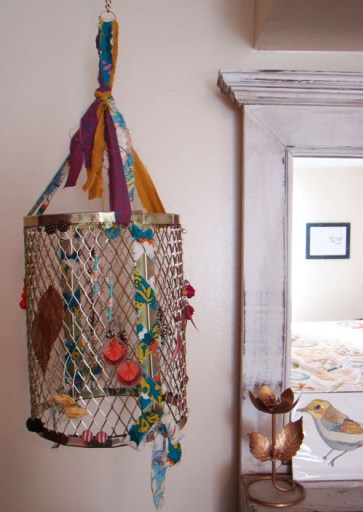 #9  Artsy Chicks Rule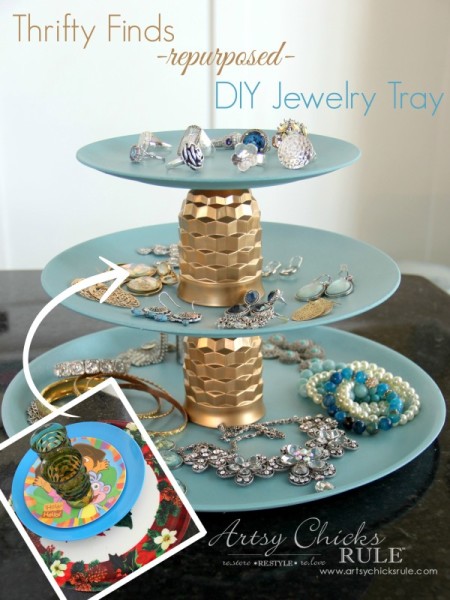 #10  I Always Pick the Thimble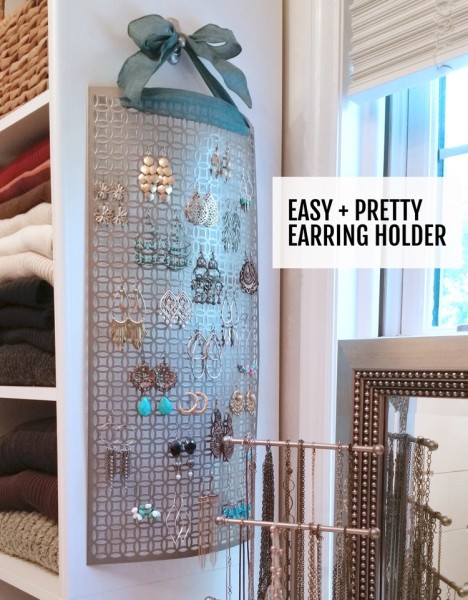 #11  My Craftily Ever After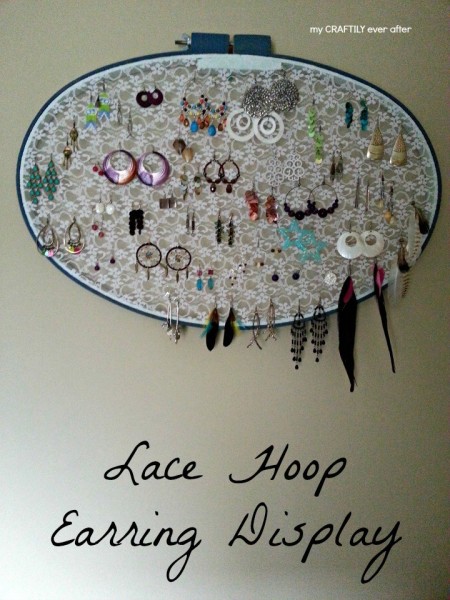 #12  Savvy Horsewoman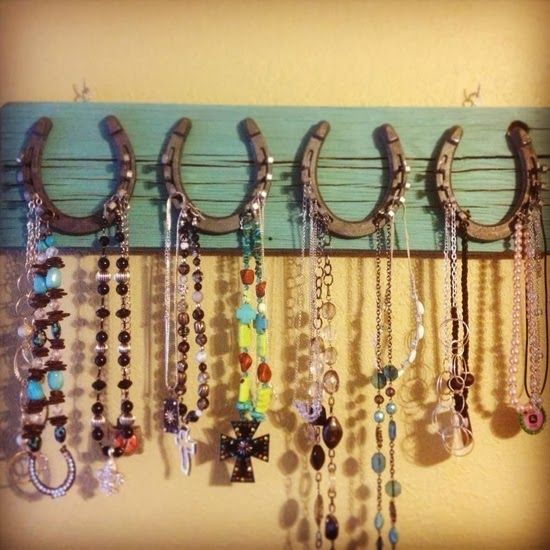 #13 Fashion Lush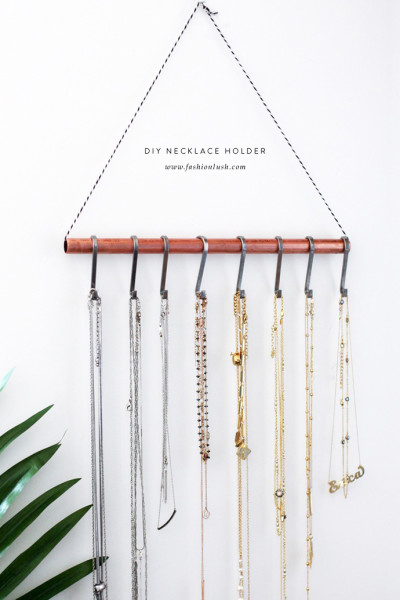 #14  Adorable Antics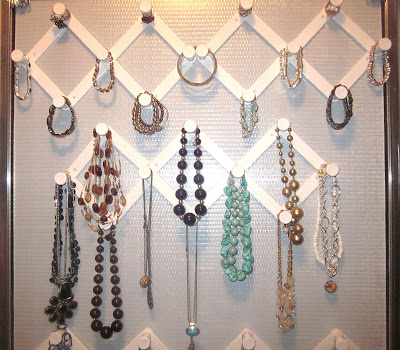 #15  Trish Sutton

#16  Becky Dean Photography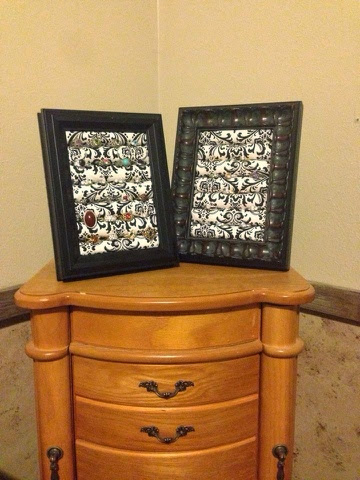 #17  Dashboard Diary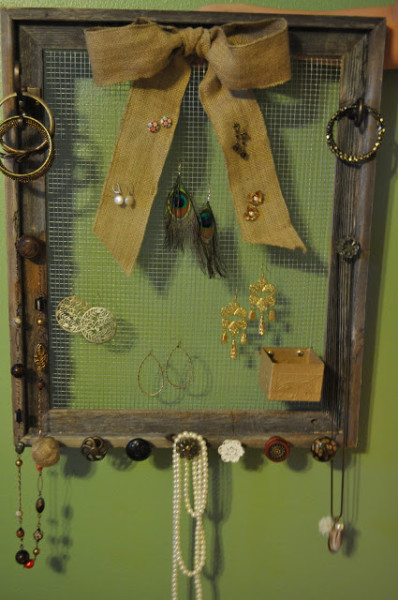 #18  Protea Wines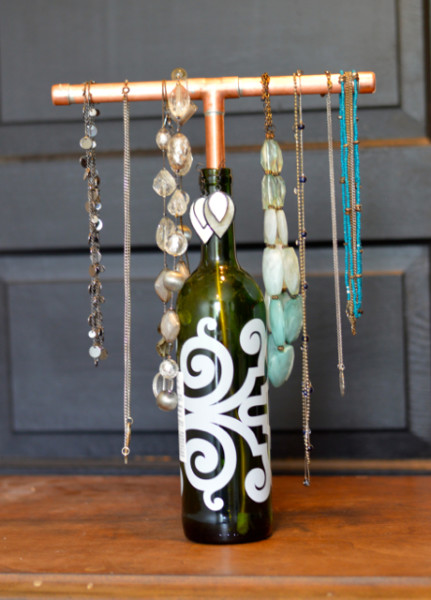 Bella Crafts Publishing is the home of Bella Crafts™, Craft Techniques™ and other digital e-book titles.We love to inspire other crafters to create and grow.
Latest posts by Bella Crafts (see all)