Create this Valentine's Day Banner with Oly-Fun™ quickly and easily with your kids or grandlittle ones to enjoy for Valentine's Day!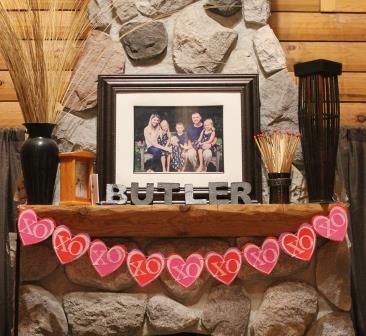 Here's how to create this Valentine's Day Banner with Oly-Fun™…
Step 1: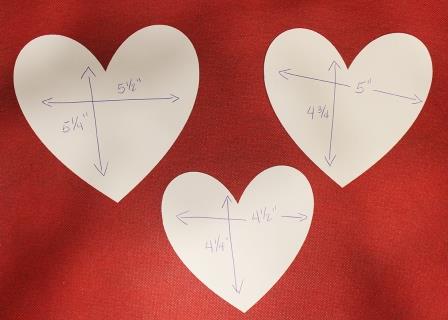 Draw hearts onto card stock in 3 assorted sizes and cut out.  The sizes I used were: 5 1/2″w x 5 1/4″h (large heart), 5″w x 4 3.4:h (medium heart), 4 1/2″w x 4 1/4″h (small heart).
Step 2:
Cut the following with a decorative scissors:
Cherry Pop: 5 large hearts, 4 small hearts
Bubble Gum: 4 large hearts, 5 small hearts
Snow White: 9 medium hearts
Then, die cut 9 x's and o's from Snow White.
Step 3:
Glue hearts together with the large heart on the bottom, the medium heart in the middle and the small heart on top.
Step 4: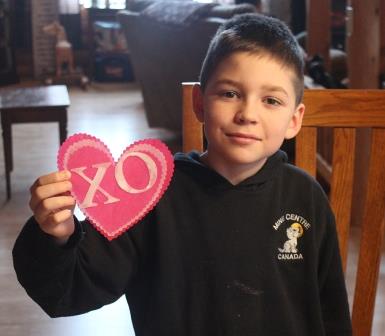 Glue the x's and o's onto the hearts.
Step 5:
Thread the hearts together with the twine, going in and out at the corners as shown in the photo.
Step 6:
Hang and enjoy your Valentine's Day Banner with Oly-Fun™!
This post may contain affiliate links, when you make a purchase, we earn a commission at no extra cost to you – this helps to keep this web site up and able to continue to bring you awesome projects like this one!
Supplies:
Craft glue
Scissors
Decorative Scissors
Toothpicks
Wax paper
Card stock
Pencil
Ruler
Bella Crafts Publishing is the home of Bella Crafts™, Craft Techniques™ and other digital e-book titles.We love to inspire other crafters to create and grow.
Latest posts by Bella Crafts (see all)