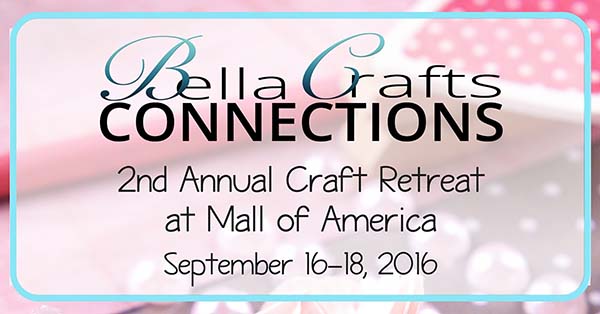 Last year, we sponsored our first annual craft retreat, Bella Crafts Connections, at Mall of America in Bloomington, MN.  Everyone had so much fun that we decided to do it again this year.  It will be EPIC!
Once again, we will host the event at Mall of America.  This year, however, we will be be in a brand new, private space that opened this past April.  That space is called Parkview and it is located right in the heart of the mall in Nickelodeon Universe. It is approximately 4,000 square feet over 2 floors. It has a coat check, an "outdoor" patio space, perimeter lighting and it's own private bathrooms. It's just perfect for this year's craft retreat and we know you will also love it.
We will be touring the facility again soon, but in the meantime, here is a rendering of our future craft haven…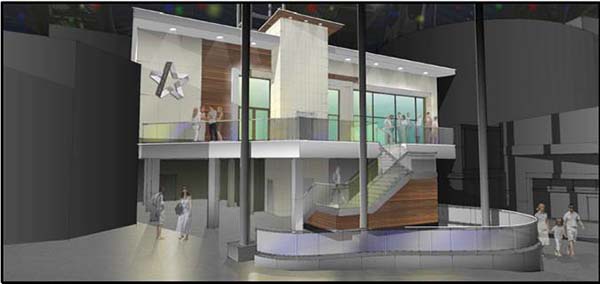 Here's what's happening at Bella Crafts Connections this year…
15 Amazing Instructors!  Many of our teacher's from last year will return, such as GinaK, Eileen Hull and Cheryl Boglioli, just to name a few.  This year we have Marie Browning of Tombow joining us to teach Tombow certification classes.  Wait until you see what these guys have in store for you!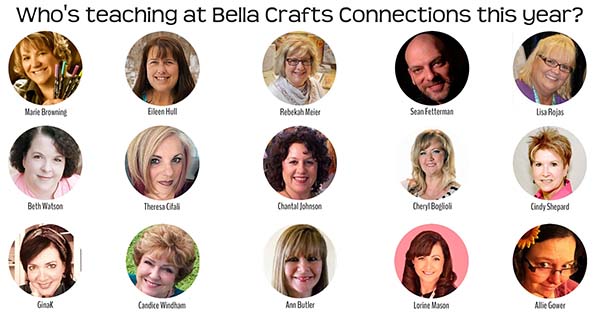 There are over 30 workshops being offered this year.  Here is a sampling.  To see the full list of workshops, click here.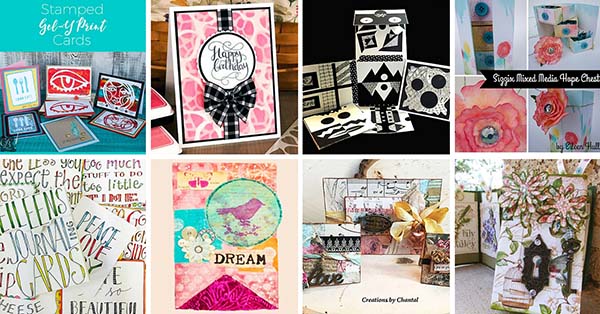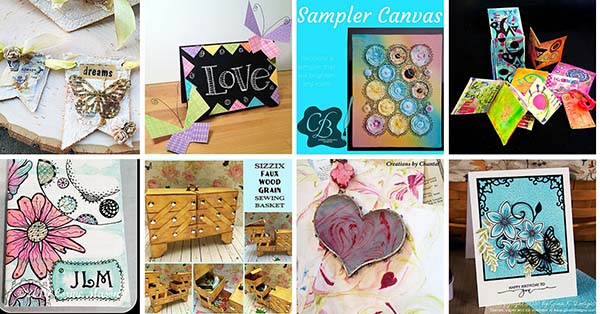 Of course, there will be lots of  FREE SWAG!  At last year's event, we had dozens of raffle prizes and each attendee received over $300 worth of craft product due to the generosity of our sponsors.  Many of them will be back to support us this year and we cannot thank them enough.  You can check out the list of 2015 sponsors.  We will be updating that list very soon.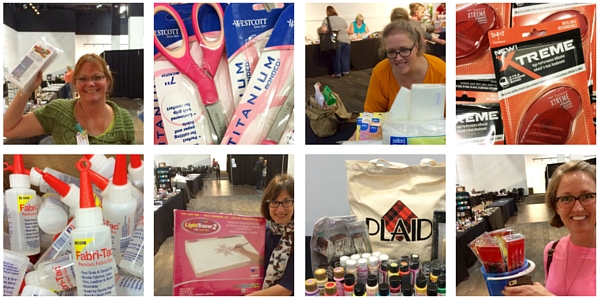 We will also host the Bella Meet and Greet, which will be free for attendees who have registered for classes.  We'll have refreshments, hang out and have some crafty fun as well.  Won't you join us?
Don't miss out.  Registration is open, so stop by the Bella Crafts Connections website, have a look around and SIGN UP FOR YOUR CLASSES today!  We can't wait to see you!
Bella Crafts Publishing is the home of Bella Crafts™, Craft Techniques™ and other digital e-book titles.We love to inspire other crafters to create and grow.
Latest posts by Bella Crafts (see all)