We all know that books have been around for many years, but did you know that they have been in existence for over 5,000 years?  Needless to say, bookmaking has always been extremely popular.  They come in all shapes and sizes and you can create a book with almost any type of materials.  For this post, our guest blogger, Alessandra Arcangeli, will show you that upcycled mini books to make for a friend or to make a few just for yourself.
If you would like to amaze your friends with a little, super cute present, here the right idea: notebooks from a cereal box or pasta box or similar boxes.
In this photo you can see 3 different notebooks I've created, but the possibilities are endless.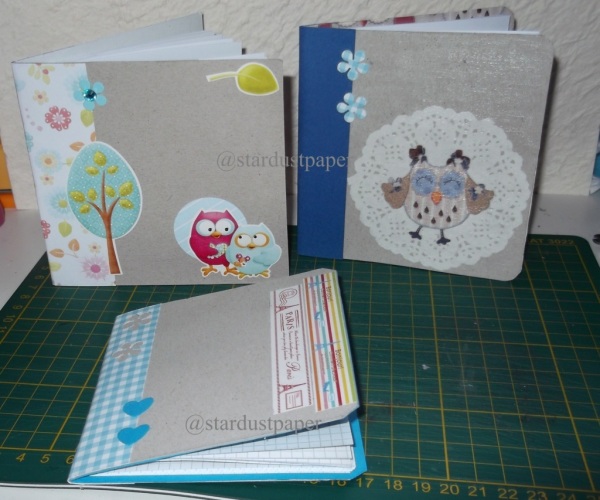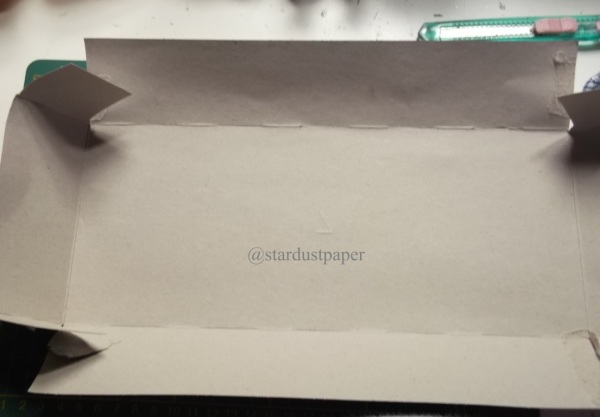 Take a cardboard box and open it, you will use the grey part as cover, while the coloured part will be the inside of the notebook and you'll covered with some matching paper.
Cut a rectangle; it depends of your box, my rectangle is 24 cm x 12,5 cm. Fold it in half.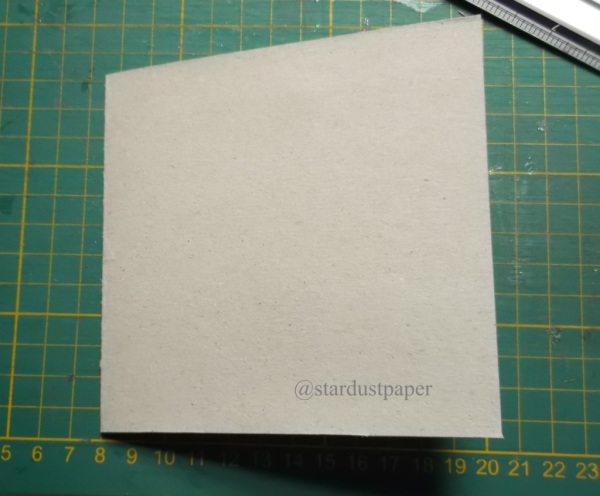 Now take 10 or more white sheets, they will be your pages. Cut the pages and glue or sew them on the inside of the notebook. Pay attention to cut your pages 1 cm smaller than the cover.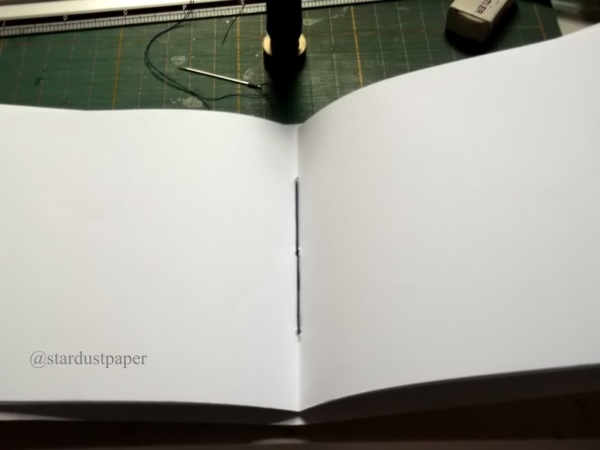 Fold in half your pages and glue them to the cover. If you choose to sew them as I did it, create 3 holes on the inside and sew the pages. You will fix the crux outside, on the cover and we will go to hide it covering it with some paper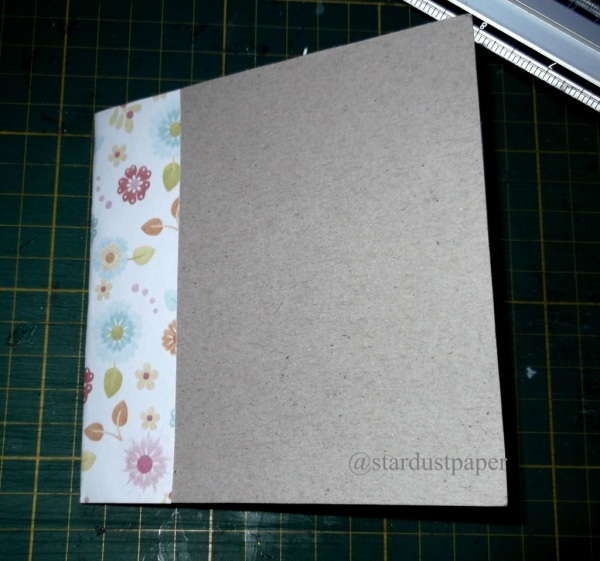 Now, you are ready to embellish the outside of the cover with papers and little stickers or washi tapes.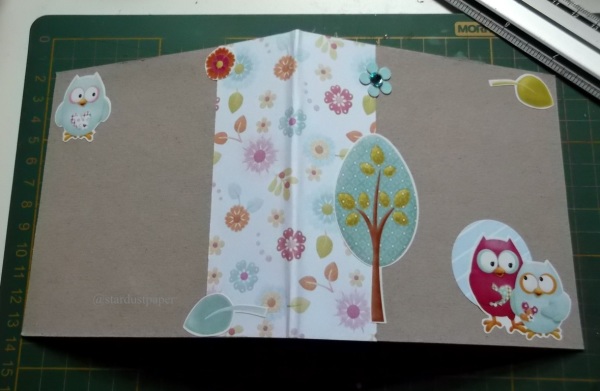 Voilà the finished notebook! Is it cute, isn'it?
Bella Crafts Publishing is the home of Bella Crafts Quarterly™, Craft Techniques™ and other digital ebook titles.We love to inspire other crafters to create and grow.
Latest posts by Bella Crafts (see all)