Creativity is all about the journey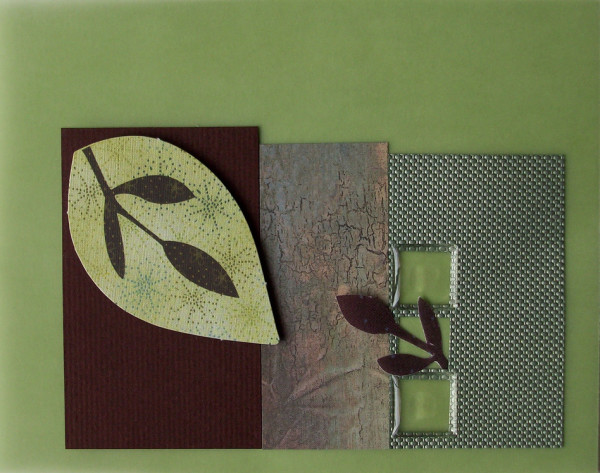 My my my, have the last twenty weeks flown by or what? This is my final #20waystoinspire post, so this last creative prompt is quite lovey and mushy and sweet:
Think about someone you love and write down 10 things you like the most about them – what they say, how they behave, how they dress or wear their hair, their ethics, their style, etc..
I started thinking about all the people I love – my family, my friends, even my former lovahs…but before I could hone in on one person to make a "what I like most about you" list, I remembered that quote – "don't forget to love yourself." I had to chuckle as a little voice in my head said, "so enough about you, let's talk about me!" But I shuddered a bit at the thought of making a list of things I like about myself. At this age? Oy. In this body? Vey. So instead, I thought about making a list of what I really like most about my own creative work. I started flipping back through my early blog posts and I gotta say, I was NOT likin' myself so much. Who in the heck made all that ugly crap on my blog seven years ago? Surely that wasn't me…was it?
But then I landed on this greeting card that I made in the fall of 2008. I remember thinking at the time that this was the coolest art card I had ever designed. I thought it was cute yet modern. I loved the simple shapes, the shades of green and I really loved that it was off-center. I thought it was so awesome that I mixed prefab embellishments with scrap paper, and that I combined sheer vellum with embossed metallic. I even went so far as to think about the visual statement I was making about trees and plants trying desperately to survive in a big, industrial city. At that moment, with that card, I was totally in love with myself and my creative style. And because of that, I was motivated to create more. And more. And still more.
Cut to 2015 and what I've learned from these past twenty weeks is that creativity can come from anywhere. You can start with any old everyday thing and then –  if you let your mind and imagination wander around a bit – before you know it, you've made something wonderful. Or maybe you've made a total piece of crap. But hey – you never have to fret about the destination. Creativity is always all about the journey.
Thanks for taking this journey with me – I hope some of these #20waystoinspire have encouraged you to push the boundaries of your own creativity. And don't forget to love yourself!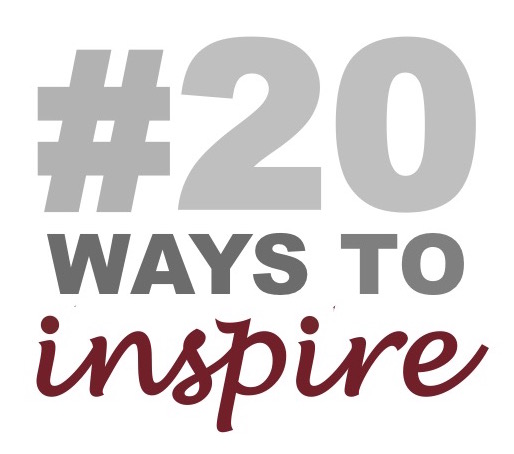 As a mixed media artist and a designer for the craft industry, Lisa loves (and hoards) paint, glitter, glue, paper, fabric, fibers, buttons, charms...you name it. She has written two books, "Craft Your Stash" and "Stylish Craft Foam Projects," and she's a regular contributor to several popular craft sites. Lisa is also a marketing consultant - she enjoys supporting people in their quest to build a more successful business. Be sure to look for her "Creative Solopreneurs" column in each issue of Bella Crafts Quarterly!

Latest posts by Lisa Fulmer (see all)