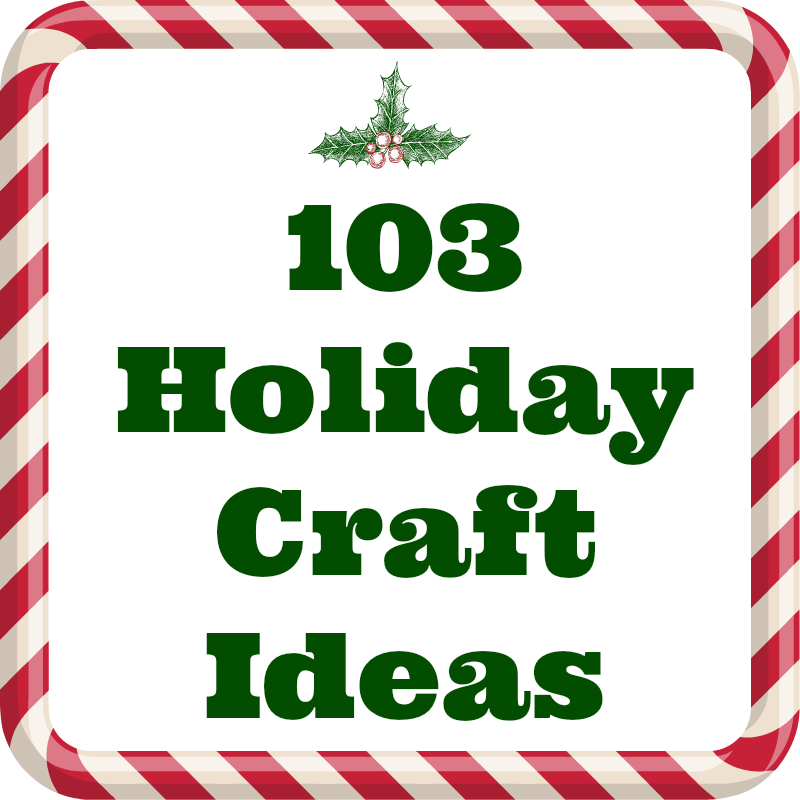 We just love the holidays!  Of course, the holidays are even better with holiday crafts.  We collected 103 of our very favorite holiday crafts and put them all right here for you to check out for yourself.  We think you will love this crafty goodness that will help you have a wonderful handmade holiday.
We hope you are thoroughly inspired to craft this christmas.  Which one of these holiday crafts would you like to try?  Tell us in the comments.
Bella Crafts Publishing is the home of Bella Crafts™, Craft Techniques™ and other digital e-book titles.We love to inspire other crafters to create and grow.
Latest posts by Bella Crafts (see all)