When we think about February, we think of LOVE.  Since we love crafts oh-so-much…we thought we'd compile some really awesome Valentine's Day Cards and Crafts to celebrate the upcoming holiday.  We sure hope you enjoy them as much as we have.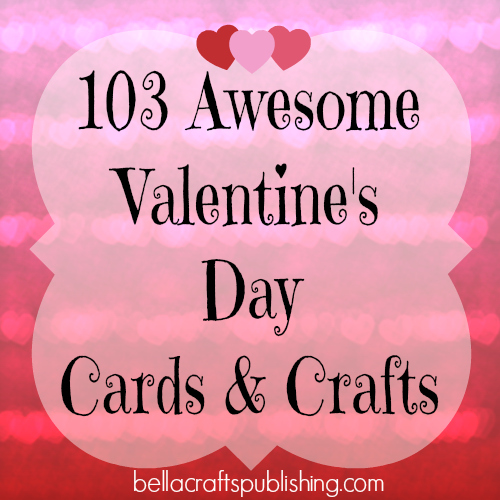 Do you have a favorite card or craft?  Tell us what it is in the comments.
Bella Crafts Publishing is the home of Bella Crafts™, Craft Techniques™ and other digital e-book titles.We love to inspire other crafters to create and grow.
Latest posts by Bella Crafts (see all)