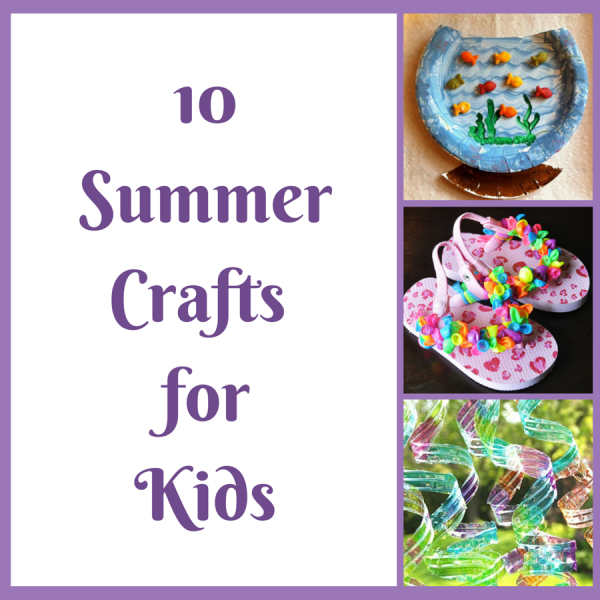 Summer is in full swing and right about now, parents everywhere are doing their best to keep their sanity with their very bored kids!  Well, we here at Bella Crafts Publishing have got you covered.  For today's post we're bringing you 10 summer crafts for kids.  The crafts projects that we found can be created by children from 5 to 12 years old and as always, should by made with parental supervision. And, if you're looking for more craft projects for tweens, check out the book that we published "Cre8time for Crafting- 8 Quick and Easy Crafts for Tweens."  It's an e-book that you can download for only .99 and you can find it on our website at BellaCraftsPublishing.com.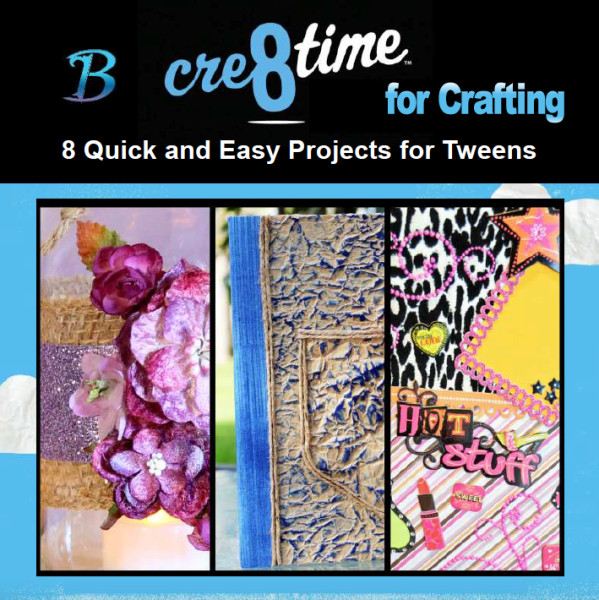 #1 Natural Kids
#2 CBC
#3 Housing a Forest
#4 Fireflies and Mudpies
#5 Paging Fun Mums
#6 Mrs. Thompson's Treasures
#7 Still Parenting
#8 Mommy Gaga
#9 Bhoomplay's Blog
#10 Dylan and Alexandria
Bella Crafts Publishing is the home of Bella Crafts Quarterly™, Craft Techniques™ and other digital ebook titles.We love to inspire other crafters to create and grow.
Latest posts by Bella Crafts (see all)